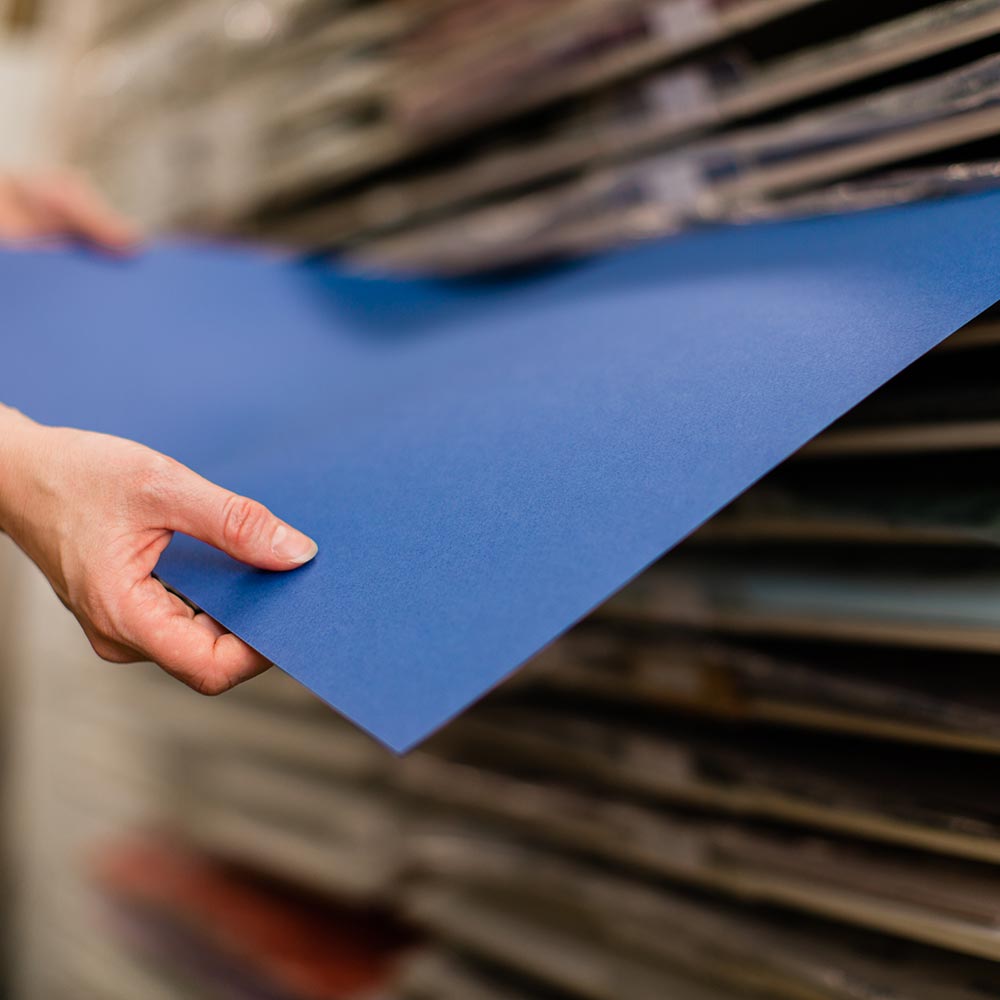 Art Spectrum Colourfix Papers
Art Spectrum Colourfix Papers are sheets of 300gsm (140lb) acid-free hot press watercolour paper screen printed with Art Spectrum Colourfix Primer. With its 16 dense, lightfast colours and fine deep tooth, Colourfix is a superb, permanent, coloured substrate for oil paints, acrylics, inks, silverpoint, oil pastels, even gouache and watercolours, as well as the obvious dry media such as soft pastels, charcoal and pencils.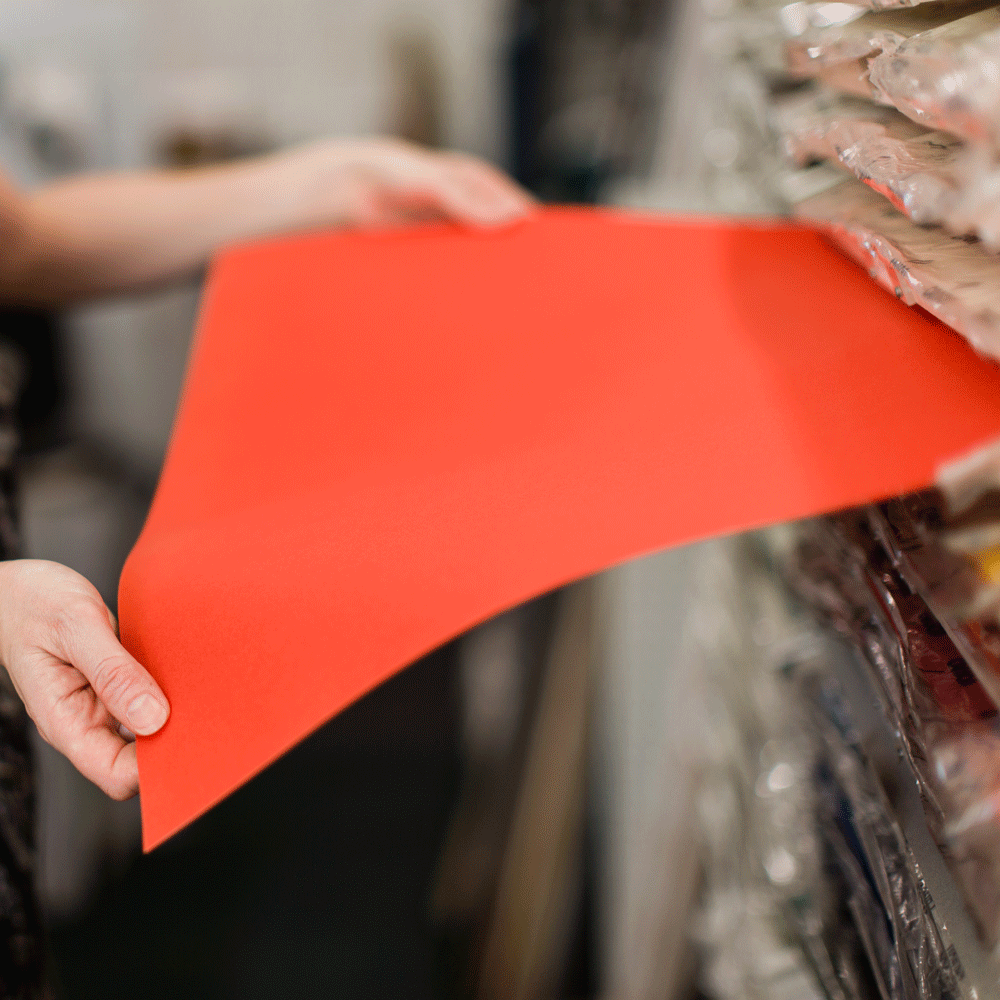 Art Spectrum Colourfix Suede
A new, softer surface from the makers of Colourfix, Colourfix Suede, like its older brother, is an archival quality surface suitable for use with pastels, charcoal, pencils, inks, acrylics, gouache, watercolours, silverpoint  and even oil paint.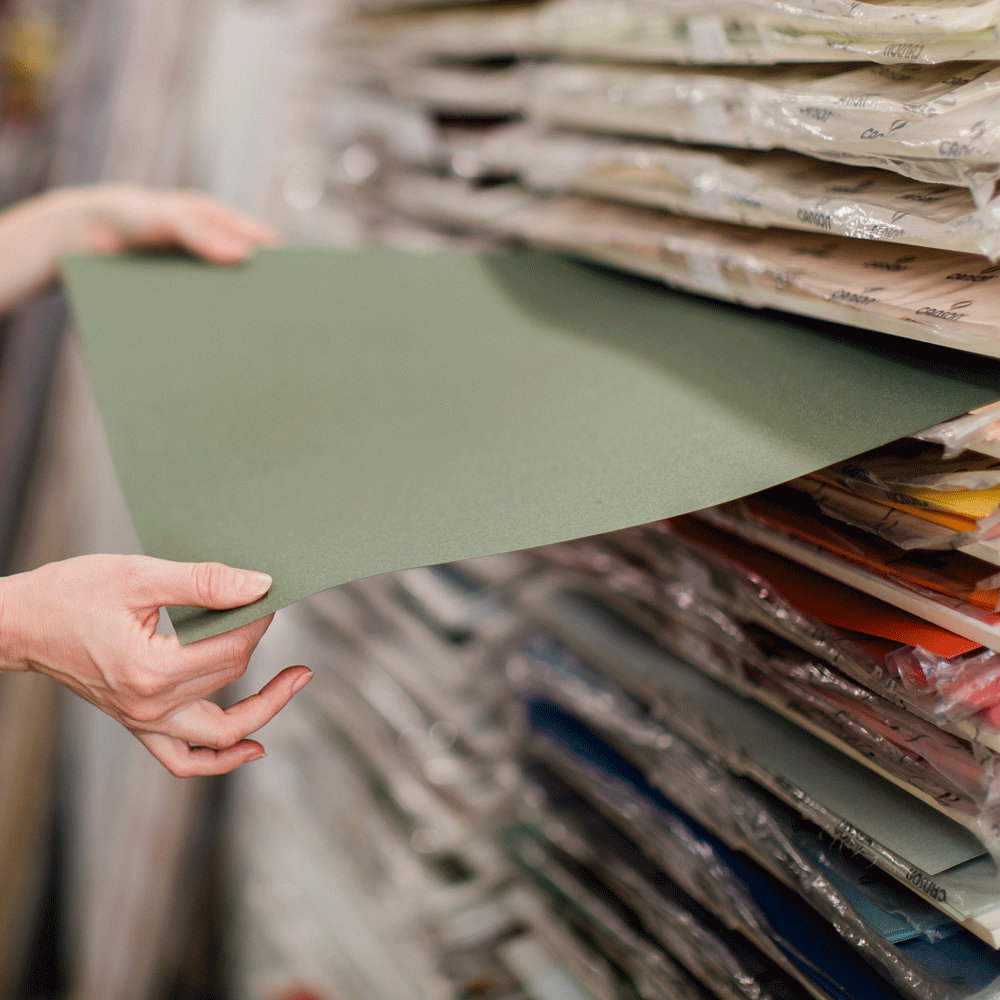 Saunders & Waterford
Saunders & Waterford® is an exquisite watercolour paper, traditionally made on a cylinder mould machine. This is the superior quality watercolour paper made by St Cuthberts Mill and comes with the Royal Watercolour Society's endorsement. 
Made using 100% cotton, the highest quality papermaking material, to high archival standards. Each sheet is buffered with calcium carbonate to help defend finished pieces of work from discolouration caused by acids present in atmospheric pollution.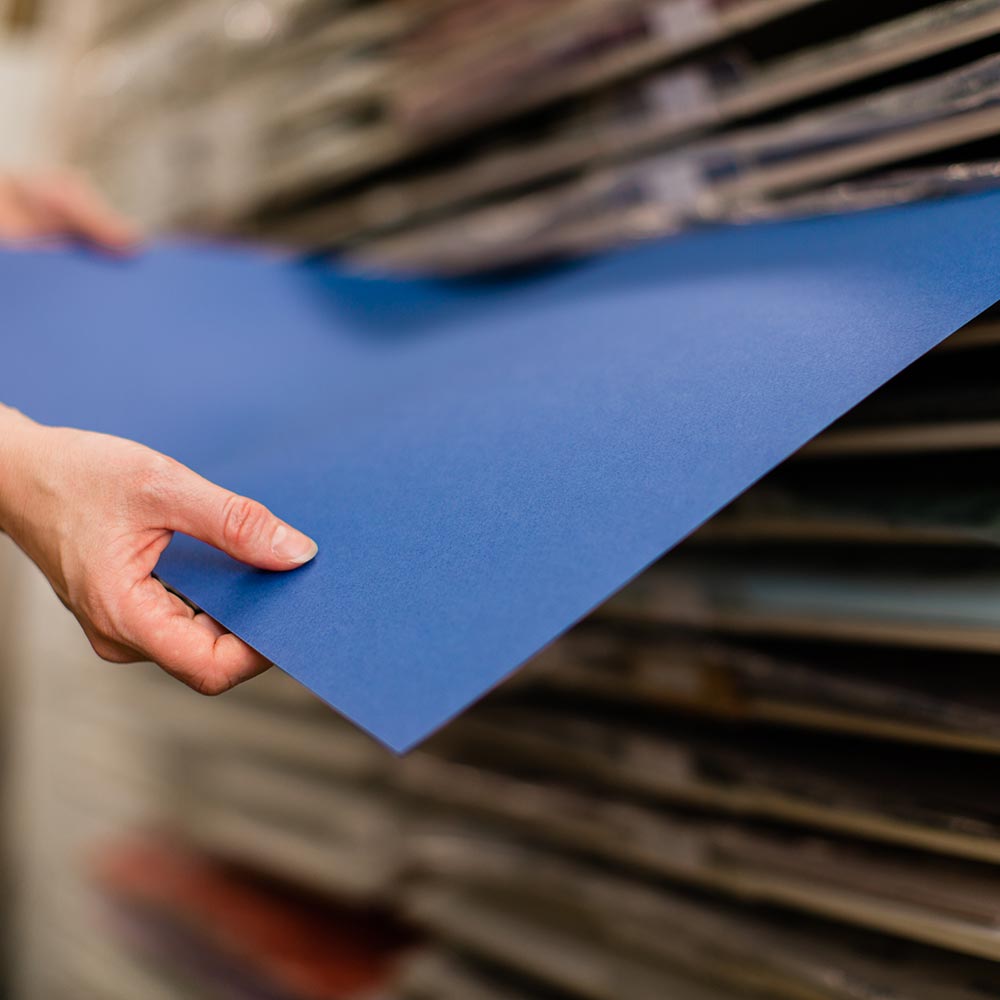 Arches Watercolour Sheets
Arches Watercolour Sheets are professional grade acid-free watercolour paper of the highest quality. These are 100% cotton, cylinder mould made with natural gelatine sizing. The sheets come in different textured surfaces: Rough (RGH), Medium (CP), Smooth (HP) and deckle edges.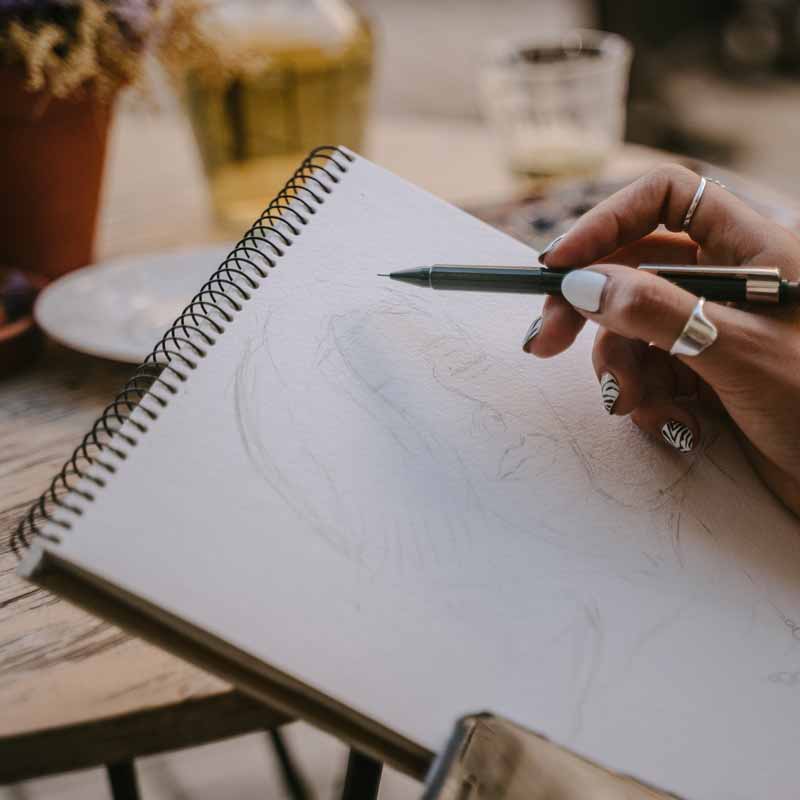 Arches Watercolour Pads
These are the same quality paper as the Arches Watercolour Sheets and come in both 185gsm and 300gsm, gummed on the short side.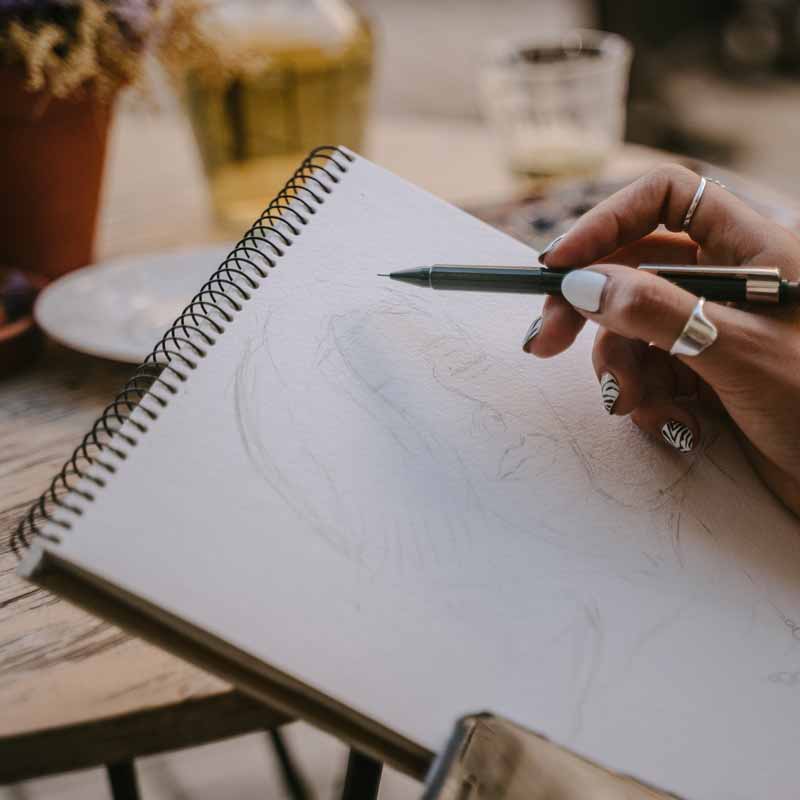 Montval Watercolour Pads
These pads are 100% cellulose watercolour paper, available in two surfaces: Rough (Torchon) and Medium (Cold Press). These are acid-free, natural whiteness (does not yellow) and are rot and mildew resistant.

Unryushi Cloud And Dragon Paper
This is hand made paper with long fibres in 10gsm and 25gsm, 500 x 700mm.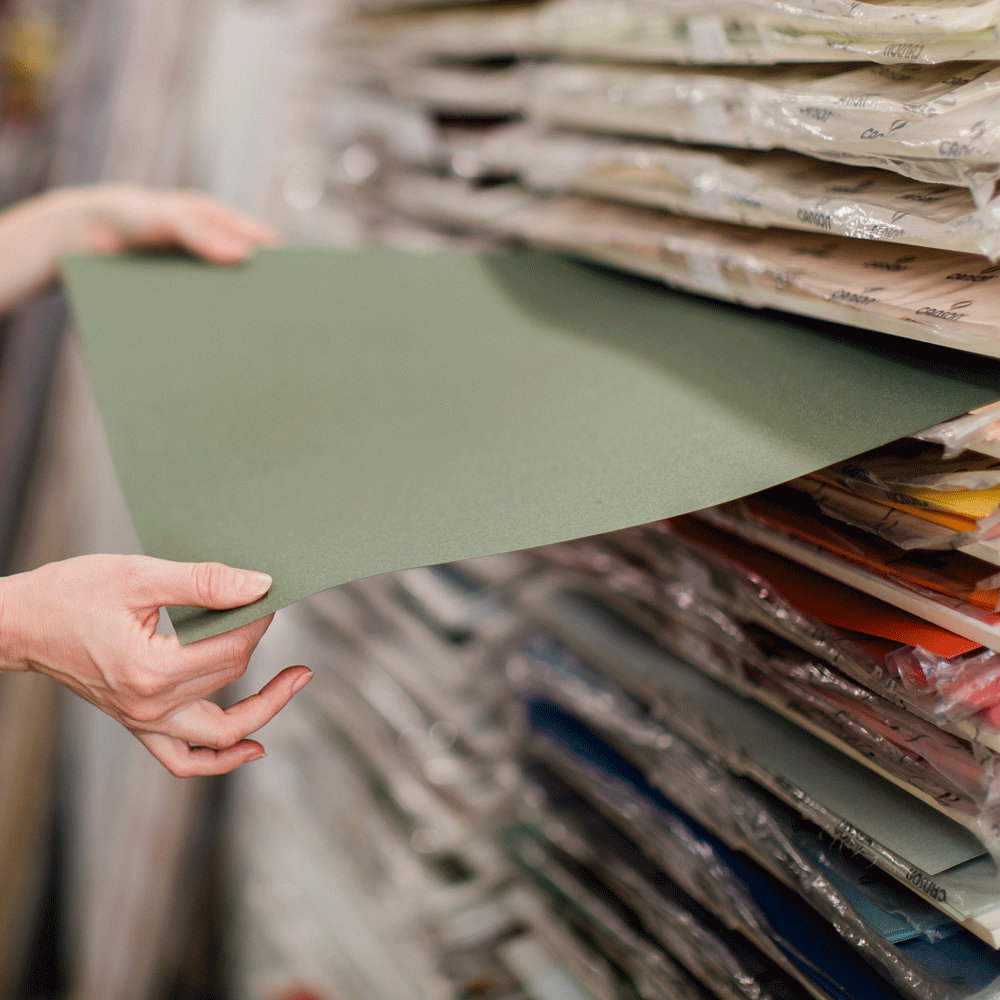 Hand Made Lace Paper
This is beautiful hand made lace paper with an ethereal quality, just like the finest lace. Available in 560 x 800mm – 226gsm.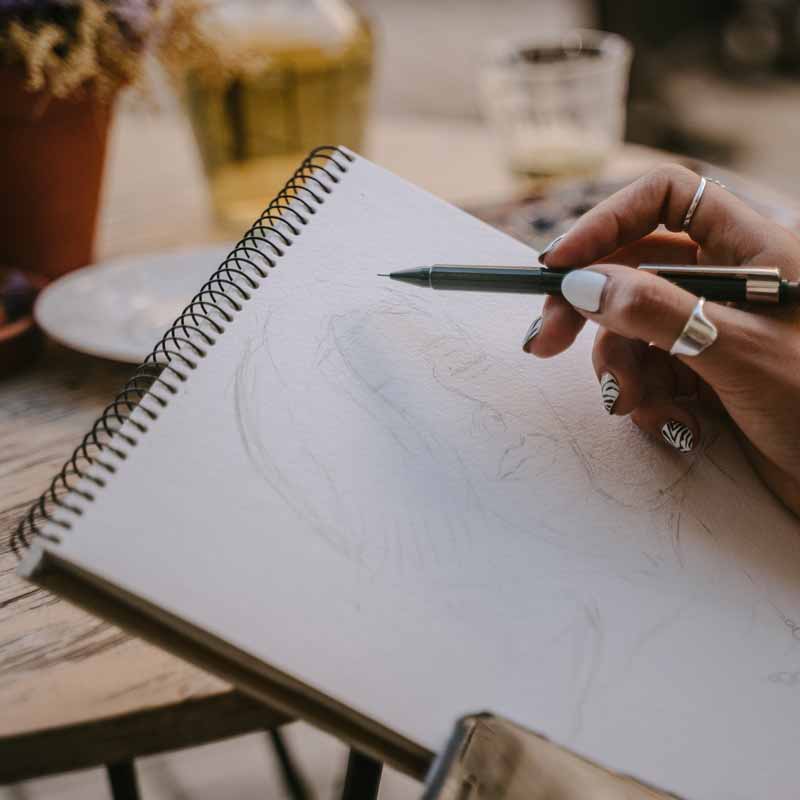 Stillman & Birn Archival
Today's artists work with their sketchbooks in many different ways. Some use their sketchbooks in foundation courses for recording ideas in the field. Others use them as art journals for finished work, utilizing a variety of dry and wet media. Stillman & Birm meets this wide range of artists' needs with sketchbooks containing robust, high-performance art papers.