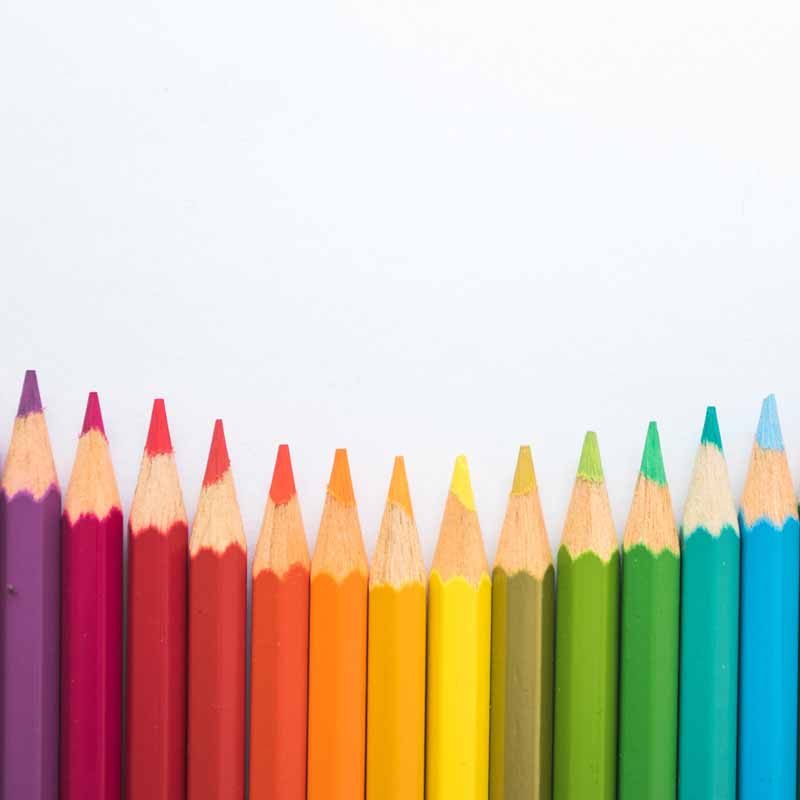 Prismacolor Premier Pencils
Prismacolor Premier Pencils are available in sets of 12, 24, 36, 72 and now sold individually, so you can just buy the colours you require. 
The thick cores of color last long to bring bold statements to life, while the soft leads make them the best tool to blend in or shade away. They're vivid and intense in one stroke and subtle and soft in the next, making them perfect for any project, big or small.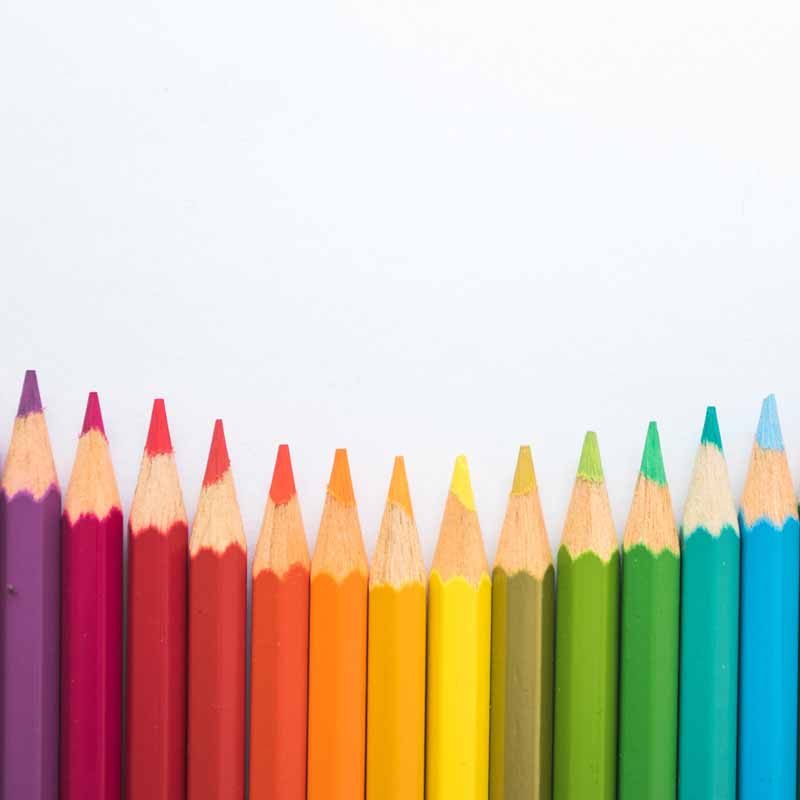 Faber-Castell Albrecht Durer Watercolour Pencils
Albrecht Durer artists' watercolour pencils are of the highest quality.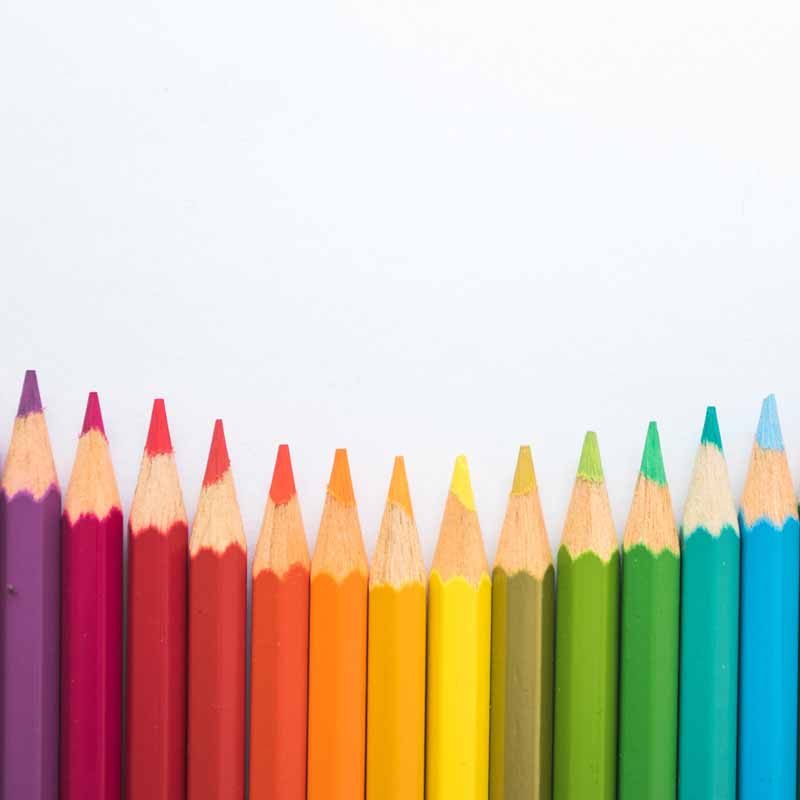 Derwent Inktense Pencils
The Derwent Inktense range features 71 pure, vibrant, water-soluble ink pencils and outliner pencils perfect for pencil & wash techniques.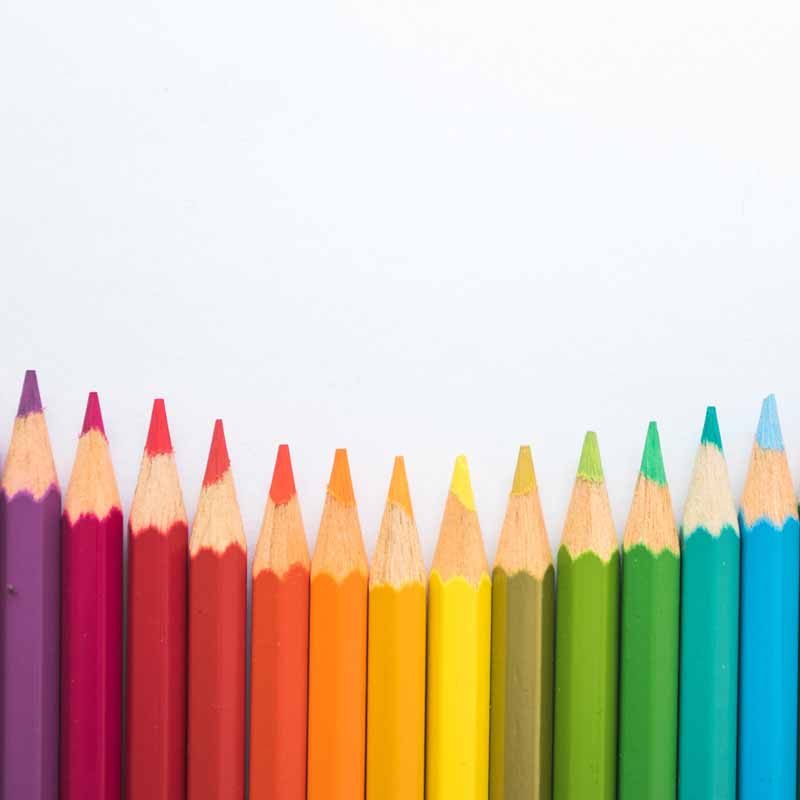 Derwent Graphitint Coloured Graphite
Derwent Graphitint is an exciting drawing pencil that combines the drama and creativity of the graphite medium with a hint of soft, subtle colour. Graphitint can be used wet or dry to produce an amazing range of tinted graphite effects.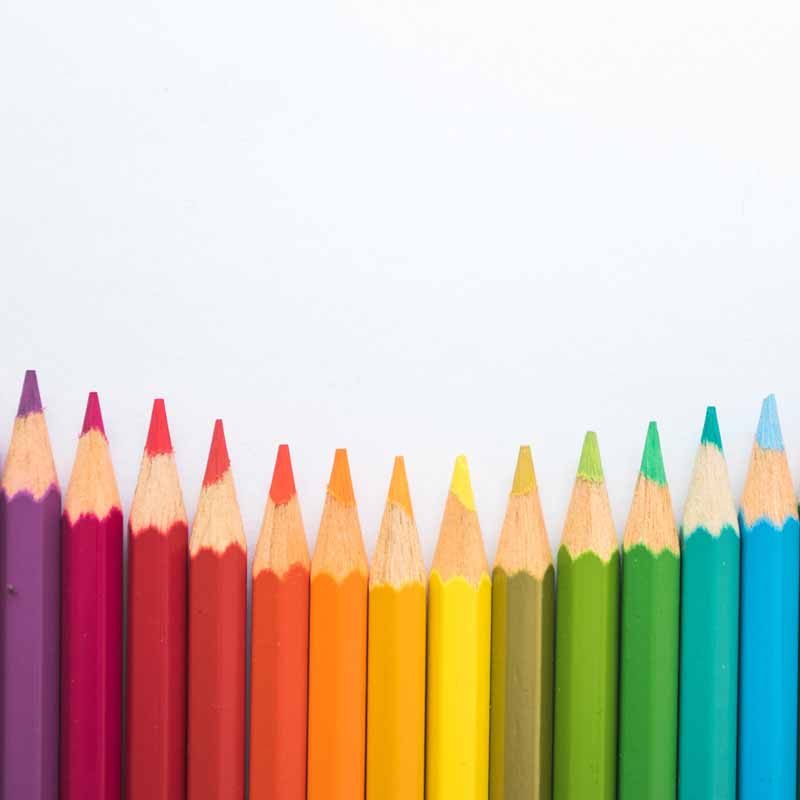 Derwent Tinted Charcoal Pencils
Derwent Tinted Charcoal offers the dramatic beauty of traditional charcoal with a gentle hint of colour. Natural charcoal particles have been mixed with the finest clays and encased in wood to produce a wonderfully expressive drawing tool. The unique deep and light colour tones of charcoal in pencil form make the medium clean and easy to use, but provides all the drama and impact expected from charcoal.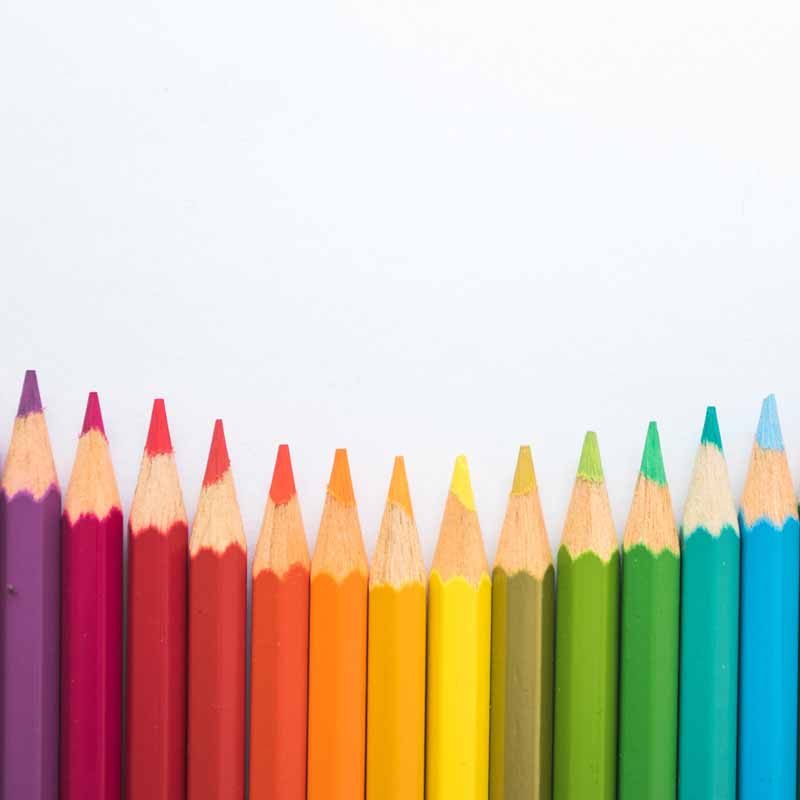 Derwent Coloursoft Colouring Pencils
Coloursoft is a fantastic range of soft textured pencils from Derwent that have been developed for artists' who prefer a softer textured strip. 
Available in 72 colours these soft, velvety pencils can be mixed and blended easily to create an infinite spectrum of rich, vibrant colour. Coloursoft is ideal for a wide range of drawing styles. 
LOUSY 100% Recycled Inks

We now stock LOUSY 100% recycled ink and ink liner's.  Designed my two Melbourne based artists for artists, the products are 100% recycled from used printer cartridges.