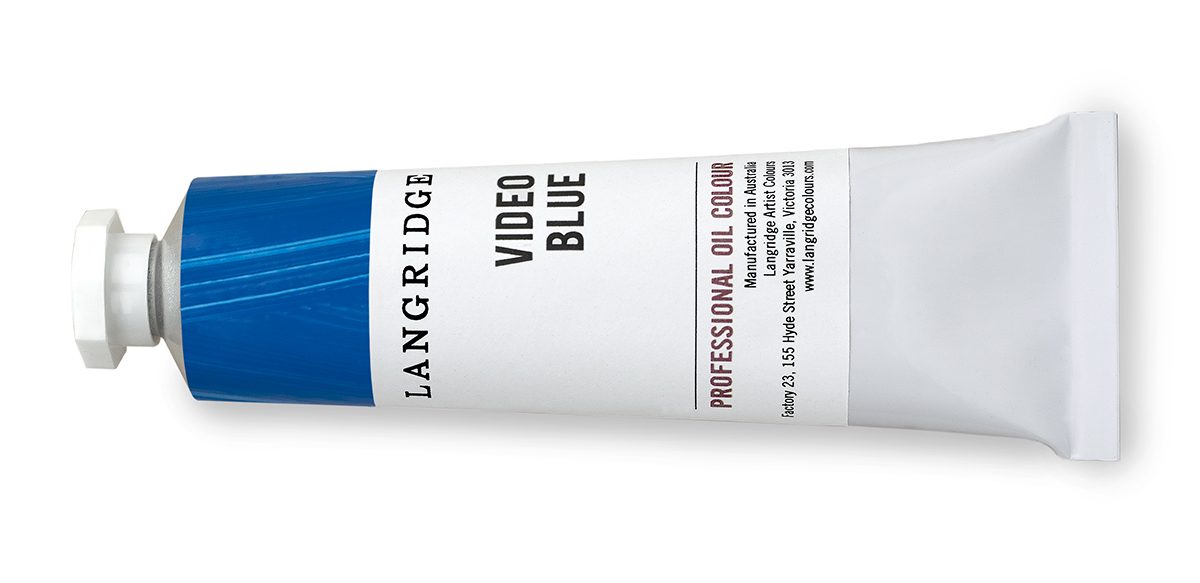 NEW TO ARTHOUSE NORTHSIDE
LANGRIDGE ARTIST OILS

Langridge Artist Oils are finally at Arthouse Northside.
Check out the full range of Australian made colours and mediums in the shop or head to our brand new click and collect service online
What our valued customers are saying…
Beautiful little shop. Everything I need is on hand and the staff and lovely and helpful. I have also had some framing done here and was very impressed with the service and price.

– Google
l met the new owner today and am so glad l made the decision to keep supporting local wherever l can. Leah is not only helpful, friendly and approachable but also incredibly passionate about being part of the community and supporting fellow artists alike get through this tricky time together with our sanity intact. Thank you for being the kind of business woman l am happy to support. l will see you again soon no doubt. – Facebook
Everything you ever want for your art. Excellent friendly service, and good prices. – Google
I love this dear little shop as it meets all my needs and helps me not to travel so far.Framing is top quality and reasonably priced too. – Facebook
Received great customer service over several years. Professional, friendly. Nothing too much trouble. Kevan goes above and beyond. Thank you. – Google
I love having this store close to home…beats driving into the city! A great range of stuff given that it's not a huge store. Being a member of the Redcliffe Art Society gives me a very generous 10% discount too. – Facebook
Find out what's new to Arthouse Northside and learn more about the products we sell.
Leah Gordon
Having a budget doesn't mean that you have to compremise on quality when it
Leah Gordon
Introducing: Faber-Castell Dual Ended Pitt Marker We love a good pen and getting one
Leah Gordon
When you find a good quality mini paint brush for detailing you treasure it.